VRI Basics for
Medical Interpreters
Coronavirus has taken most of us by surprise. It has put our lives on hold and our health in danger. Now, more than ever, working remotely via phone or video has become "the new normal" for many interpreters.
During this *free* one-hour webinar you will learn the fundamental:

VRI and platforms used
Skills needed to succeed
Interpreter etiquette
In short, I will share the things you need to know and do in order to survive your first VRI session!
See you next Saturday!
Gloria
Can't make it? Register for the recording.
Attending live? Log in 15+ minutes early
¡Hola! I'm Gloria.
I teach translators, interpreters, and students the medical terminology, ethical principles, and practical skills they need for tackling everyday and complex medical and healthcare assignments.
Every one of my webinars are crafted based on my medical background (physician/surgeon from Peru), my translation & interpreting studies, my interpreting certifications (CMI, CHI, and CA Certified Court Interpreter), and my over 10-year experience as a freelance and hospital English/Spanish translator, interpreter, editor, and instructor.
Gloria is the Recipient of CHIA's 2018 Trainer of the Year Award.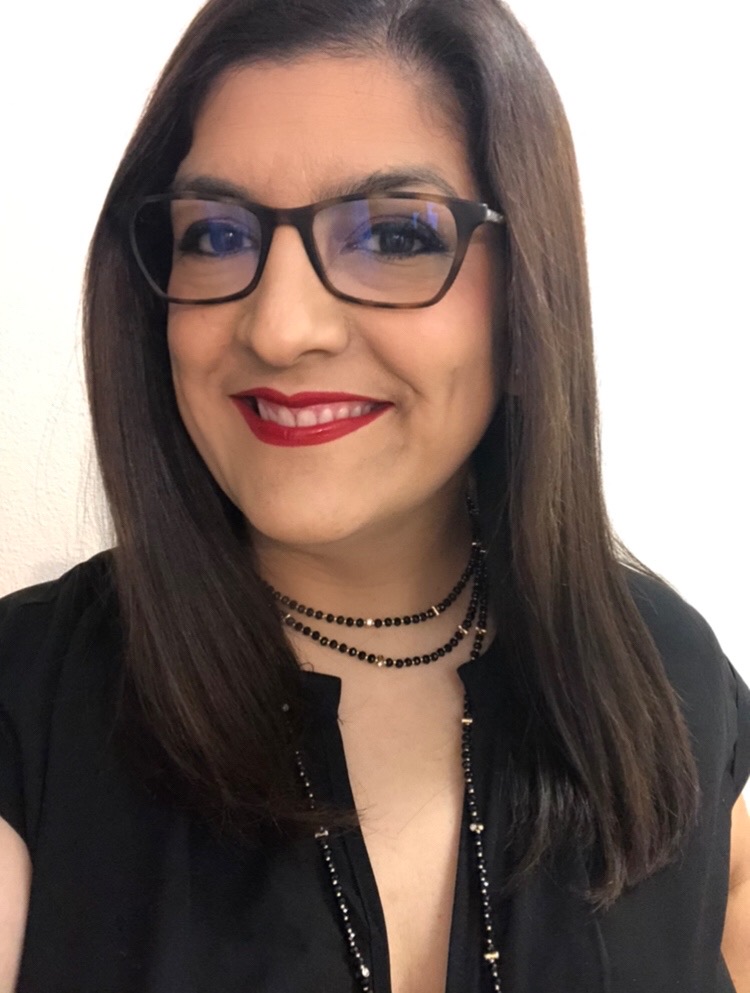 What Our Happy Students are saying...
Gloria is an excellent teacher that is detail oriented and pleasant to listen to during the webinars. The content of each webinar is interesting and very informative every time. I look forward to future webinars with her.
Michelle Van Beek, CMI-Spanish
I have attended several of Gloria's webinars, and would like to thank her for the well prepared, educational, useful, interesting, and language neutral subjects that she has presented all in an interactive format with a pinch of good humor thrown in... I'll definitely be enrolling in the next one and getting the needed CEUs to maintain my certification as a Healthcare Interpreter (Arabic).
Dana Mansour, CHI-Arabic
Gloria is the kind of instructor you would hope for: she makes learning fun, interactive and useful. I feel like I have better tools for my complicated interpreting encounters, thanks to someone who has the knowledge and experience, who is also willing to share.
Arturo Bobea, CHI-Spanish
What is VRI? What do I need to work on video? To learn about this and more save your seat and enjoy our free class!
Learn about VRI and other stuff.
days
hours
minutes
seconds
days
hours
minutes
seconds
Need help? Have feedback?
Feel free to contact us.